Municipal Health and Safety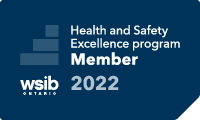 MUNICIPALITY OF MORRIS-TURNBERRY 
- HEALTH AND SAFETY POLICY STATEMENT
To provide a guideline which outlines the health and safety responsibilities of various workplace parties.
The Municipality of Morris-Turnberry as an employer is ultimately responsible for worker health and safety.  The Council and Senior Management will take every precaution reasonable for the protection of the worker.
Every worker must protect their own safety by working in compliance with the law and safe work practices and guidelines established by the Municipality.
The Municipality of Morris-Turnberry is committed in that a policy of health and safety form an integral part of its visions and everyone from the Mayor to the Worker endorses the policy.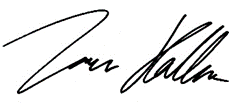 September 21, 2022
Trevor Hallam, CAO/Clerk                                        Date
Get In Touch